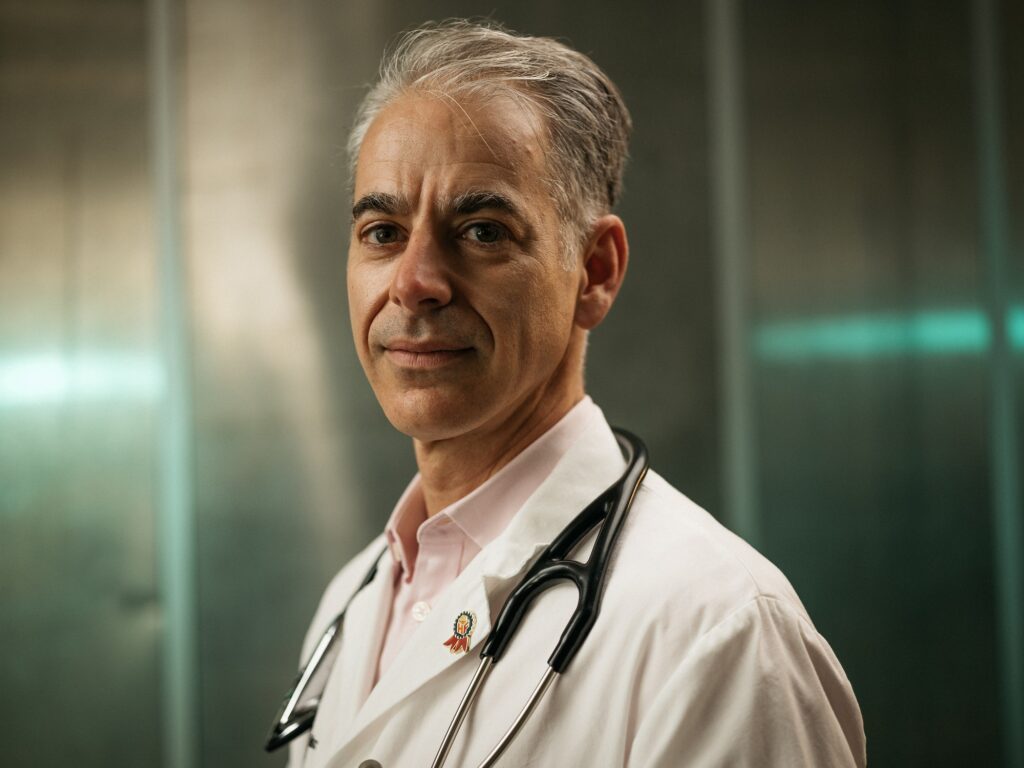 This National Heart Failure Awareness Week, the University Hospital Foundation (UHF) is proud to announce a strategic partnership with Novartis Pharmaceuticals Canada to support a pilot program between the University of Alberta Hospital's Mazankowski Alberta Heart Institute (Maz) and Edmonton based Primary Care Networks (PCNs), the Novartis Heart Failure PCN partnership, to improve outcomes for patients with heart failure.
PCNs are a model of team-based primary health care delivery in Alberta – doctors and health care professionals, such as nurses, dietitians, pharmacists, social workers and mental health therapists, work collaboratively, to provide integrated care to meet the primary health care needs of people in their communities.
It is estimated that about 600,000 Canadians are currently living with heart failure, an umbrella term that covers any cardiac disease that affects the heart's ability to pump blood. Heart failure is a serious condition, and there is no cure. However, it can be managed very effectively with lifestyle changes and treatment options, allowing many patients to lead full and normal lives.
Currently in Alberta, patients with heart failure often receive care through primary care providers with about 10% of patients attending a specialist clinic, or heart failure clinic. There is an opportunity to increase access to care heart failure patients need in the primary care settings by transferring knowledge from the specialty heart clinics.
The Novartis Cardiac Partnership will build the health care system's knowledge and capacity for heart failure management, ensuring the absolute best treatments are offered to more people all with the goal of achieving better patient outcomes and care for the people and communities served.
"We are proud to partner with the Maz on this patient-focused initiative. The innovative PCN model for heart failure patients shows great promise in helping improve outcomes and we thank all those involved in making this a reality for patients. There is a critical need to act, particularly now, as cardiovascular disease remains the leading cause of death in Alberta. We will continue to invest in partnerships that positively impact the trajectory of this disease and contribute to Canadians living longer and healthier lives," said Andrea Marazzi, CPO Head, Novartis Pharmaceuticals Canada Inc.
This pilot program, led by a team at the Mazankowski Alberta Heart Institute, including  Dr. Justin Ezekowitz, a cardiologist at the facility, will create an active collaboration between the Maz and Edmonton area PCNS focused on heart failure, and educate the primary care teams who work most closely with the patient.
Dr. Ezekowitz's research focuses on acute and chronic heart failure in people with heart "pump" problems or end-stage heart disease. He is involved in numerous clinical trials in heart failure at the local and international levels to identify new treatments or strategies of care, and he oversaw the operations of new heart failure clinics across Alberta to increase access to specialty services. He co-chairs the initiative on a heart failure care pathway as part of Alberta Health Services Strategic Clinical Networks.
"Patients with heart failure tend to be in the hospital a lot, and they suffer quite significantly," said Dr. Ezekowitz.